Episodes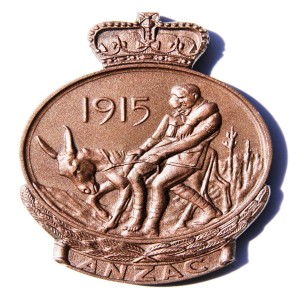 Saturday Nov 02, 2019
Saturday Nov 02, 2019
The Russian Civil War affected Russia between 1918 and 1921.  The civil war occurred because after November 1917, many groups had formed that opposed Lenin's Bolsheviks. These groups included monarchists, militarists, and, for a short time, foreign nations. Collectively, they were known as the Whites while the Bolsheviks were known as the Reds.  David Sutton, a military historian at the Australian War Memorial joins us from Canberra to give us an insight into the little known Australian involvement in the conflict.
Relevant links about this podcast can be found on our Facebook page at https://www.facebook.com/Thanksforyourservice/.
We are keen to hear your feedback. Leave a comment on our Facebook page.  And if you're listening to us via ITunes, please leave a review.
Finally, if you are interested in sponsorship/support of this podcast, head to our website or email us.  You can also support us via Patreon. The link is
www.patreon.com/thanksforyourservice
Thanks for listening.