Episodes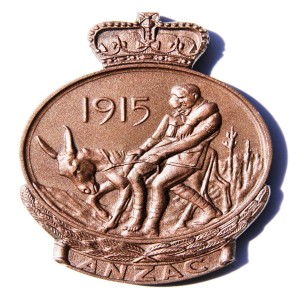 Tuesday Mar 26, 2019
Tuesday Mar 26, 2019
Robyn Florance recently wrote about the Shoalhaven women heroines of WW1.
Alan Clark, a local historian helped Robyn edit the book.
The website of the Shoalhaven Historical Society is http://www.shoalhavenhistory.org.au/home
We are keen to hear your feedback. Leave a comment on our Facebook page.  And if you're listening to us via ITunes, please leave a review.
Finally, if you are interested in sponsorship/support of this podcast, head to our website or email us.  You can also support us via Patreon. The link is
www.patreon.com/thanksforyourservice
The version of the Last Post is courtesy of Rachel Bostock.  You can find links to her music on our website and Facebook page.
Thanks for listening.