Episodes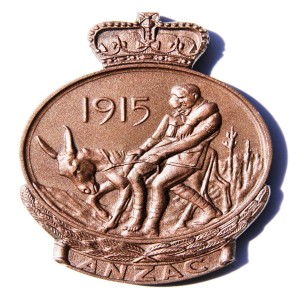 Friday Jan 25, 2019
Friday Jan 25, 2019
For this podcast, we are joined by Terry Making, the National President of the Naval Association of Australia. He joins us from Melbourne to tell us more about the association.
The association's website is https://navalassoc.org.au/ .You can find the link on our Facebook page.
We are keen to hear your feedback.  That email again is info@thanksforyourservice.net or leave a comment on our Facebook page.  And if you're listening to us via ITunes, please leave a review.
Finally, if you are interested in sponsorship/support of this podcast, head to our website or email us.  You can also support us via Patreon. The link is www.patreon.com/thanksforyourservice
The version of the Last Post is courtesy of Rachel Bostock.  You can find links to her music on our website and Facebook page.
#RAN #navy #tfys